our Services
With unrivaled experience selling and leasing industrial, office, commercial and land properties throughout Southeastern Wisconsin and beyond, the firm has been a leading presence in Wisconsin's industrial real estate market for more than 100 years.
BROKERAGE
As an independently owned and operated brokerage, our focus is our clients and we are happy to provide them with a wide range of award-winning commercial real estate services including acquisitions, dispositions, project leasing, tenant representation, site searches, investment brokerage, sale-leaseback transactions and more. Contact us to let us know how we can assist you with your commercial real estate needs.
CONSULTATION
We are experts in commercial real estate. That is why our our firm is often called upon and proud to provide consultation services ranging from portfolio valuations, feasibility studies, workout analyses, tax abatement reviews and lease audits to expert witness testimony and more.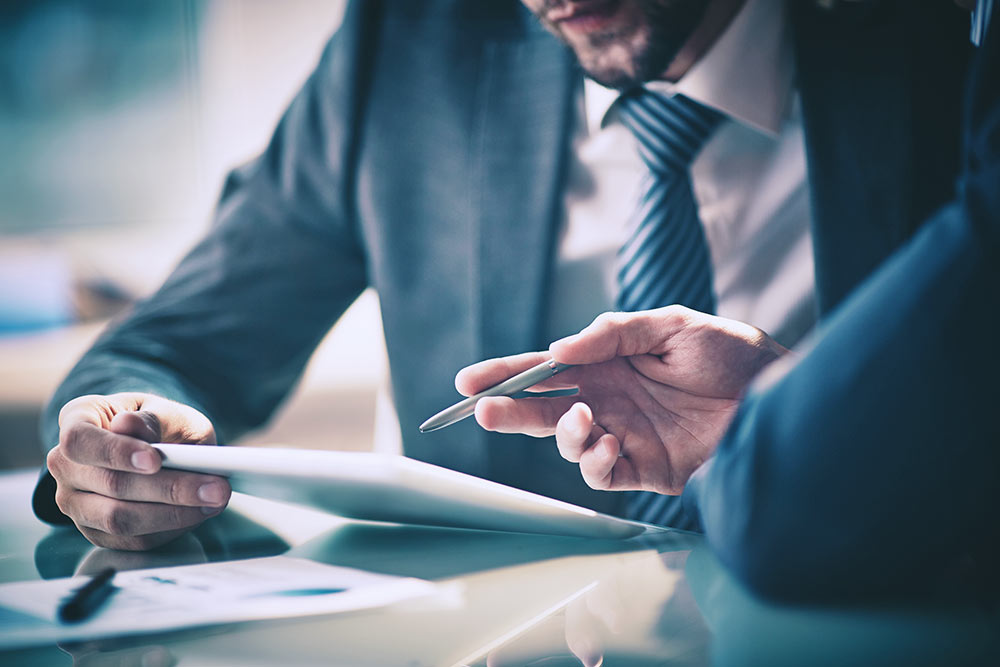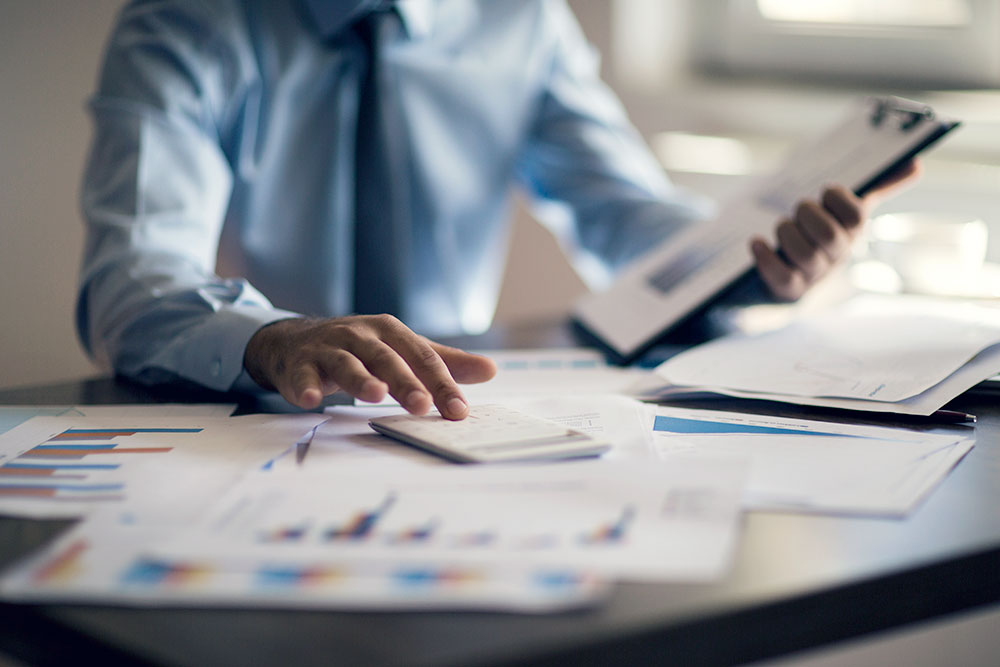 RESEARCH
Our brokers and support staff are constantly accumulating and updating the most extensive and accurate commercial real estate market information available in the Southeastern Wisconsin area. This information allows the firm to better identify prospects for properties and gives it the knowledge necessary to negotiate the best possible outcome for its clients. This knowledge is passed to the client through snapshots of market inventory, specialized research reports and quarterly market updates.
CORPORATE SERVICES
Our connections are complemented by affiliations with the Certified Commercial Investment Members (CCIM) – the CPA of commercial real estate, the Counselors of Real Estate (CRE) – by invitation only, and the Society of Industrial and Office Realtors (SIOR). In fact, we are one of only two Wisconsin real estate firms to have active affiliations with all three groups and has a higher percentage of brokers with CCIM, CRE, and SIOR designations than any other major Wisconsin commercial brokerage company.