SEC I-41 and Hwy 167, Germantown, WI 53022
Land Property For Sale
Washington County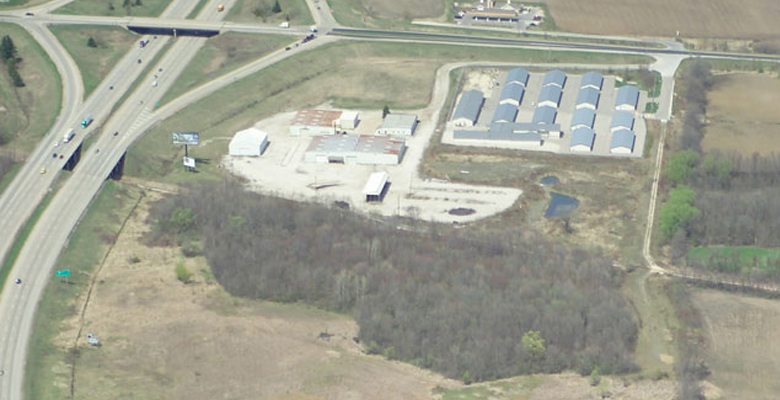 Contact Broker
Download PDF
Property Specifications
Property Type:
Land
Building Size:
43,200 SF
Acreage:
16.810 Acres
Asking Sale Price:
$3,400,000.00
Zoning Code:
M-1 Limited Industrial District
Easements:
Utilities
Primary Street:
Hwy 167
Secondary Street:
I-41
Freeway Access:
Diamond interchange at I-41 and Hwy 167
Water:
Well
Sewer:
Holding Tank
Electric:
WE Energies
Gas:
WE Energies
Paving:
Gravel
Topography:
Relatively flat
Former Use:
Lumber Yard
Property Features:
Tremendous development site with 1,000 feet of I-41 frontage. Rail spur, billboard income potential, divisible. One exit south of Cabela's.
Contact David J. Buckley
David J. Buckley
Phone: 414-272-6730
E-Mail: dbuckley@barrycre.com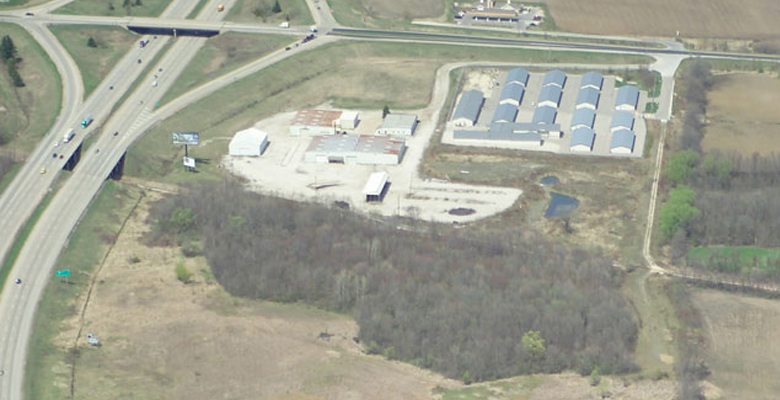 The information contained herein was lawfully obtained from sources we consider reliable but may contain errors, omissions, approximations or outdated information. Barry Commercial Real Estate Services, Inc. ("The Barry Company"), its employees and independent contractors make no representations or warranties whatsoever regarding: (1) the accuracy of the information contained herein and (2) the physical or environmental condition of this property or any part of this property. Prospective purchasers are strongly encouraged to conduct an independent investigation of the condition of this property.