18525 W. Capitol Drive, Brookfield, WI 53045
Commercial Property For Sale
Waukesha County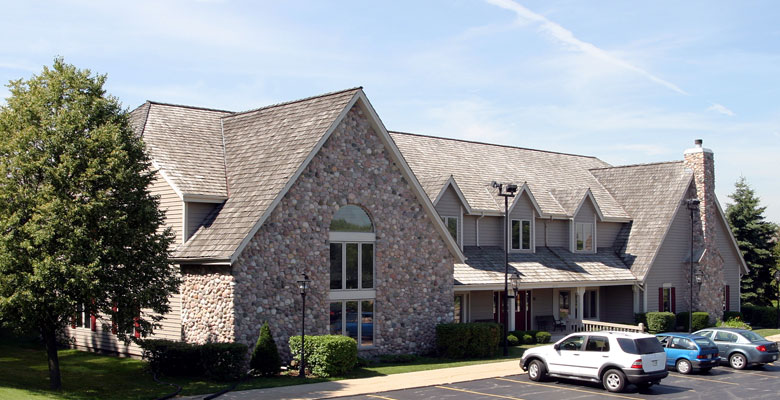 Contact Broker
Download PDF
Property Specifications
Property Type:
Commercial
Space Available:
±14,540 SF
Building Size:
14,540 SF
Asking Sale Price:
$1,495,000.00
Floors:
3
Ceiling Height:
10 FT
First Floor Size:
±5,080 SF
Second Floor Size:
±4,730 SF
Lower Level Size:
±4,730 SF
Zoning:
B-1 Local Business
Property Features:
CONFIDENTIAL OFFERING -- all showings must be after business hours! Modern, well-kept building adjacent to Sendik's Town Center. Approximately 36,700 cars per day on Capitol Drive, with 40,000 households with 5 mile radius.
Contact Kurt Van Dyke
Kurt Van Dyke, CCIM, SIOR
Phone: 414-272-6726
E-Mail: kurt@barrycre.com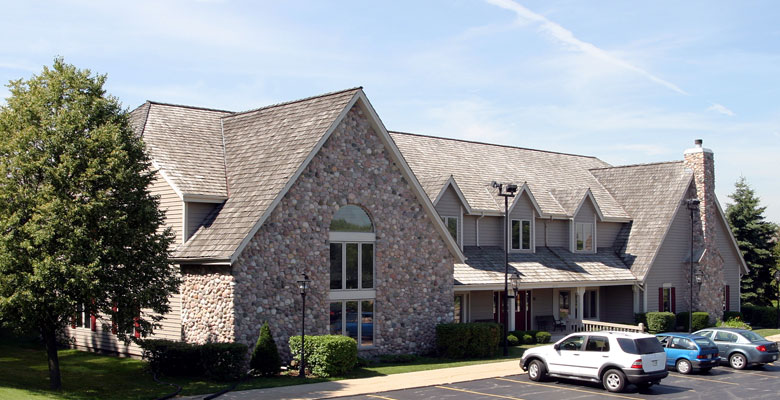 The information contained herein was lawfully obtained from sources we consider reliable but may contain errors, omissions, approximations or outdated information. Barry Commercial Real Estate Services, Inc. ("The Barry Company"), its employees and independent contractors make no representations or warranties whatsoever regarding: (1) the accuracy of the information contained herein and (2) the physical or environmental condition of this property or any part of this property. Prospective purchasers are strongly encouraged to conduct an independent investigation of the condition of this property.