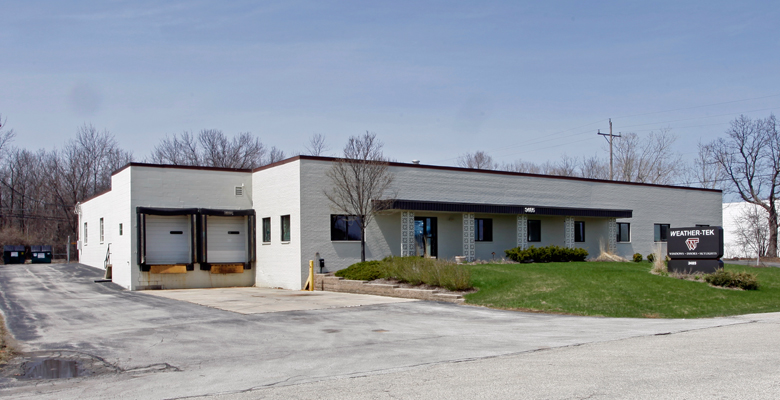 Weather-Tek sells its Brookfield facility
The Barry Company represents Buyer and Seller in transaction
Canvas Corner, Inc. has purchased the 13,000 square foot industrial facility located at 3485 N. 127th St., Brookfield, Wis. owned by 127th Street, LLC.
The property formerly housed the operations of Weather-Tek Windows and Doors, which recently expanded into a larger property in the City of Pewaukee.
James M. Young of The Barry Company represented the seller in the transaction. Pete Slezak of The Barry Company represented the buyer, a private investor who has hired Slezak to market the property for lease.
About The Barry Company
About The Barry Company
The Barry Company, a 95-year-old independently owned and operated commercial real estate company provides award-winning services throughout southeast Wisconsin and beyond. The Barry Company has won six awards from the Commercial Association of Realtors-Wisconsin in the past several years, including four Deal of the Year awards and two Realtor® of the Year awards. The company has also received three consecutive Best Deal/Lease of the Year awards from The Business Journal and has been awarded the Broker of the Year honor by Riverworks Development Corporation.
For more information, contact:
James M. Young, MBA
jyoung@barrycre.com
414-272-6723
Pete Slezak
pslezak@barrycre.com
414-272-6721