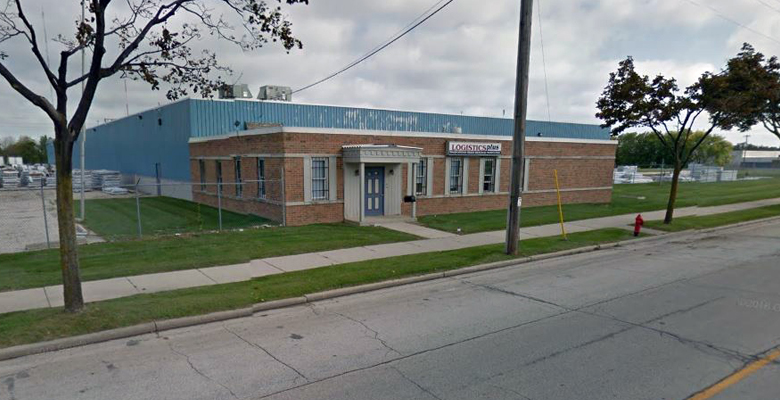 Share Corporation Purchases Neighboring Milwaukee Industrial Property
The Barry Company represents Buyer in transaction
Share Corporation, the parent company of Athea Laboratories, has purchased the 78,000 square foot industrial building located at 1700 W. Cornell St., Milwaukee, from investment entity Richards Street Industrial LLC.
The new building will replace a 56,000 square foot facility Athea currently occupies at 7855 N. Faulkner Road, Milwaukee.  The company had planned to expand its 246,000 square foot manufacturing facility at 1900 W. Cornell St., Milwaukee, however, the availability of the neighboring property allowed Athea to rethink its overall facility strategy.
"This acquisition gives Athea control of two large blocks of neighboring space which will accommodate the future growth of its business," said Jim Young of The Barry Company, who represented the buyer in the transaction. "Having a separate facility for blending certain chemicals helps the company overcome permitting obstacles they were facing by trying to put everything under one roof."
Athea Laboratories manufactures, inventories, and private labels nearly 400 liquid, aerosol, wet wipe, and powder products that are sold around the world through distribution and OEM partnerships.
About The Barry Company
The Barry Company, a 95-year-old independently owned and operated commercial real estate company provides award-winning services throughout southeast Wisconsin and beyond. The Barry Company has won seven awards from the Commercial Association of Realtors-Wisconsin in the past five years, including five Deal of the Year awards and two Realtor® of the Year awards. The company has also received three consecutive Best Deal/Lease of the Year awards from The Business Journal and has been awarded the Broker of the Year honor by Riverworks Development Corporation.
For more information, contact:
James M. Young, MBA
jyoung@barrycre.com
414-272-6723