5506-5530 W. Brown Deer Road, Brown Deer, WI 53223
Retail Property For Sale or Lease
Milwaukee County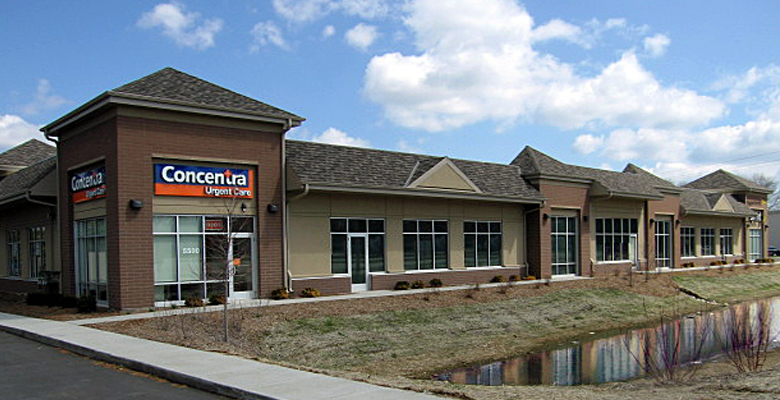 Contact Broker
Download PDF
Property Specifications
Property Type:
Retail
Space Available:
±6,120 SF
Building Size:
13,500 SF
Asking Sale Price:
$1,750,000.00
Lease Rate:
$17.75/SF
Minimum Divisible (SF):
±1,620 SF
Lease Rate Type:
Net
Zoning Code:
B-3 (Office, Retail, Health Care)
Year Built:
2012
Traffic Count:
25,700 per day on Brown Deer Road
Curb Cuts:
Brown Deer Road and 55th Street
Parking Area:
Ample on-site
Property Manager:
M|RED Management
Operating Expenses:
Approx. $6.10/SF (2015 Budget)
Property Features:
13,500 SF BUILDING WITH UP TO 6,120 SF END-CAP RETAIL/OFFICE/MEDICAL SPACE AVAILABLE FOR SALE OR LEASE End-cap retail/office/medical space in one of the Milwaukee area's major retail thoroughfares, with North Shore proximity and several corporate HQs/major employers nearby - Rite Hite, Badger Meter, Fidelity, and others. Professionally managed.
Contact David L. Barry
David L. Barry, CCIM, SIOR
Phone: 414-272-6733
E-Mail: dbarry@barrycre.com
Contact Kevin C. Barry
Kevin C. Barry, CCIM
Phone: 414-272-6728
E-Mail: kbarry@barrycre.com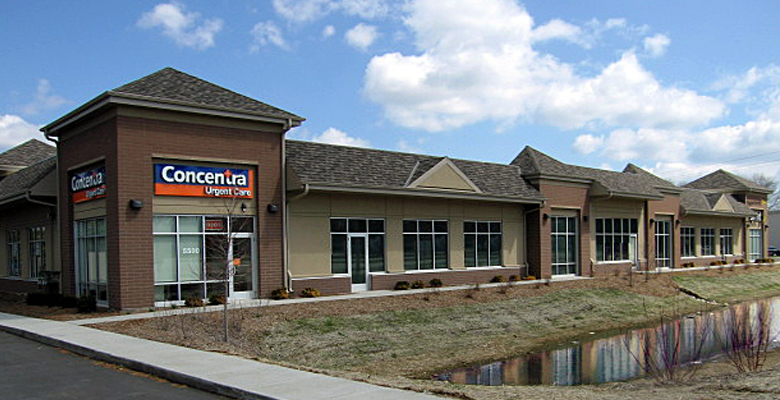 The information contained herein was lawfully obtained from sources we consider reliable but may contain errors, omissions, approximations or outdated information. Barry Commercial Real Estate Services, Inc. ("The Barry Company"), its employees and independent contractors make no representations or warranties whatsoever regarding: (1) the accuracy of the information contained herein and (2) the physical or environmental condition of this property or any part of this property. Prospective purchasers are strongly encouraged to conduct an independent investigation of the condition of this property.