1572 E Capitol Dr, Shorewood, WI 53211
Office Property For Lease
Milwaukee County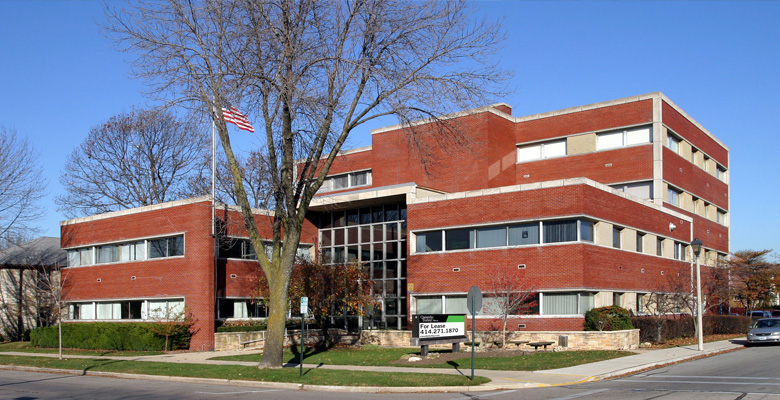 Contact Broker
Download PDF
Property Specifications
Property Type:
Office
Space Available:
±13,000 SF
Building Size:
35,184 SF
Acreage:
0.800 Acres
Lease Rate:
$14.50/SF
Floors:
4
Minimum Divisible (SF):
±6,500 SF
Zoning:
B-1
Available Space 1:
3rd Floor - 6,500
Available Space 2:
4th Floor - 6,500
Parking Area:
48 spaces, plus public structure and ample street parking
Public Transportation:
On Capitol Drive
Lease Rate Type:
Modified Gross - tenant responsible for own janitorial. CAM/taxes/utilities are included
Property Features:
Beautiful owner-occupied office property in one of Metro-Milwaukee's best locations near restaurants, grocery stores, health club, coffee shops, etc. Exceptional views and high visibility location.
Contact David L. Barry
David L. Barry, CCIM, SIOR
Phone: 414-272-6733
E-Mail: dbarry@barrycre.com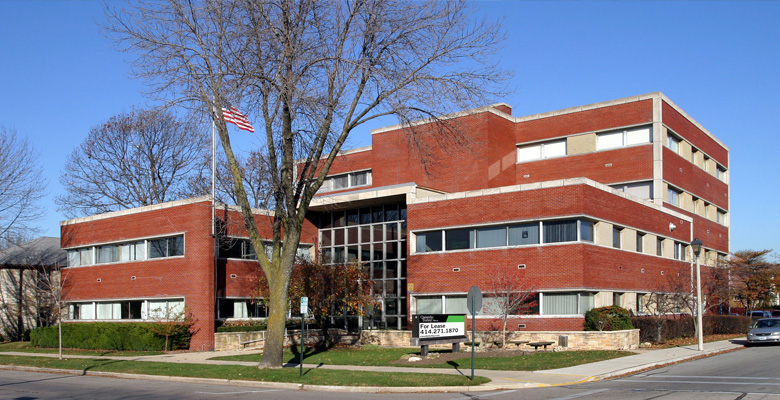 The information contained herein was lawfully obtained from sources we consider reliable but may contain errors, omissions, approximations or outdated information. Barry Commercial Real Estate Services, Inc. ("The Barry Company"), its employees and independent contractors make no representations or warranties whatsoever regarding: (1) the accuracy of the information contained herein and (2) the physical or environmental condition of this property or any part of this property. Prospective purchasers are strongly encouraged to conduct an independent investigation of the condition of this property.