10920 W. Liberty Dr.
Land Property For Sale
Milwaukee County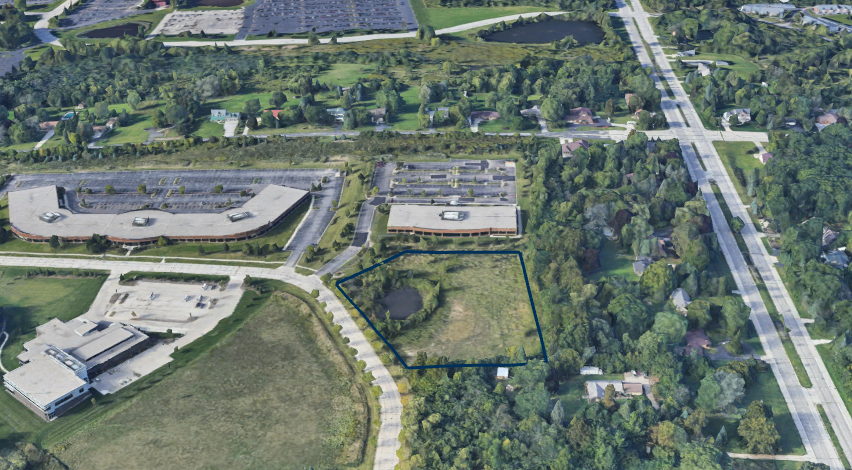 Contact Broker
Download PDF
Property Specifications
Property Type:
Land
Acreage:
3.290 Acres
Asking Sale Price:
$199,000.00
Property Features:
Reduced price, Seconds away from I-41 access, Hotels, restaurants, and shopping nearby, Spectacular site with natural surroundings, Professional business park controlled setting, Less than a half an hour from downtown Milwaukee, Mitchell Airport, and the Zoo Interchange.
Contact Kevin C. Barry
Kevin C. Barry, CCIM
Phone: 414-272-6728
E-Mail: kbarry@barrycre.com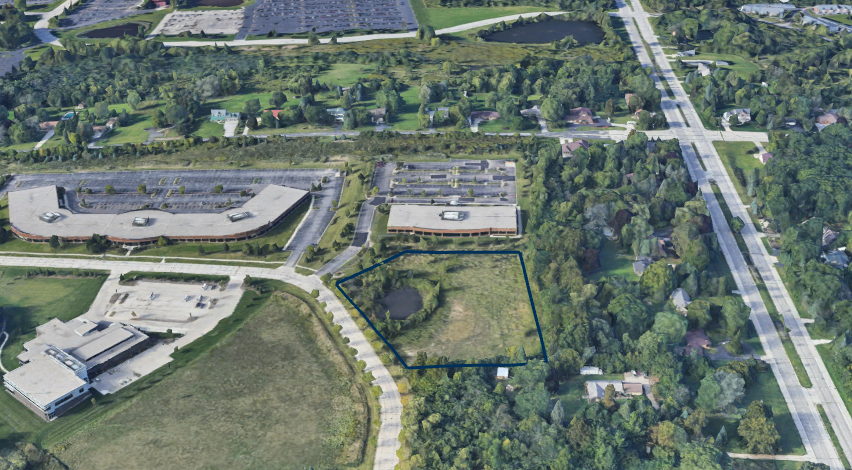 The information contained herein was lawfully obtained from sources we consider reliable but may contain errors, omissions, approximations or outdated information. Barry Commercial Real Estate Services, Inc. ("The Barry Company"), its employees and independent contractors make no representations or warranties whatsoever regarding: (1) the accuracy of the information contained herein and (2) the physical or environmental condition of this property or any part of this property. Prospective purchasers are strongly encouraged to conduct an independent investigation of the condition of this property.