Jelly Belly Campus Land
Land Property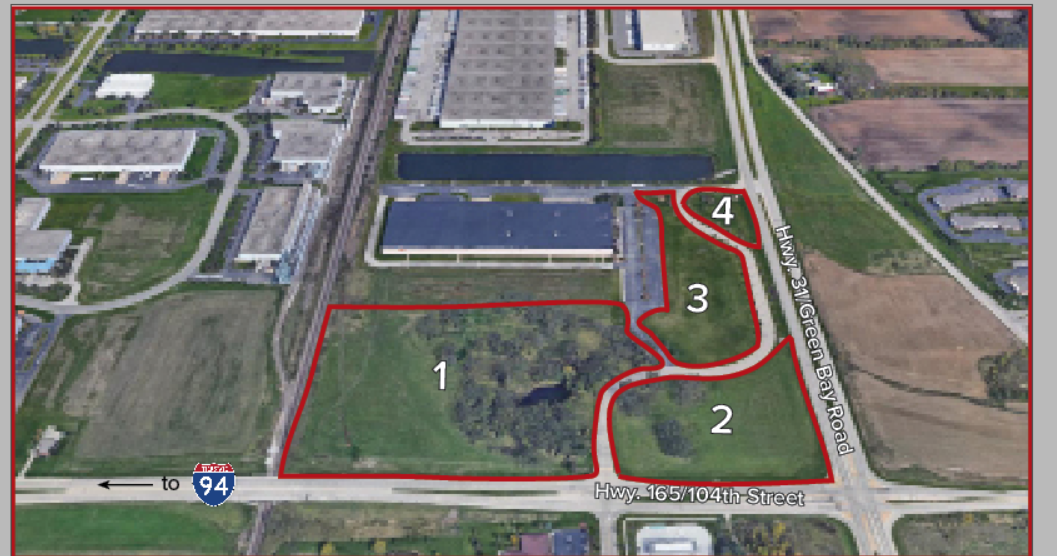 Contact Broker
Download PDF
Property Specifications
Property Type:
Land
Acreage:
20.000 Acres
Property Features:
This immaculate land is available immediately and features approximately 26 acres of prime corporate location. All parcels are divisible and immediately accessible from Hwy. 31 and 165. The location is ideal within one of Wisconsin's hottest industrial corridors, just minutes from the Illinois border.
Contact Kevin C. Barry
Kevin C. Barry, CCIM
Phone: 414-272-6728
E-Mail: kbarry@barrycre.com
Contact David J. Buckley
David J. Buckley
Phone: 414-272-6730
E-Mail: dbuckley@barrycre.com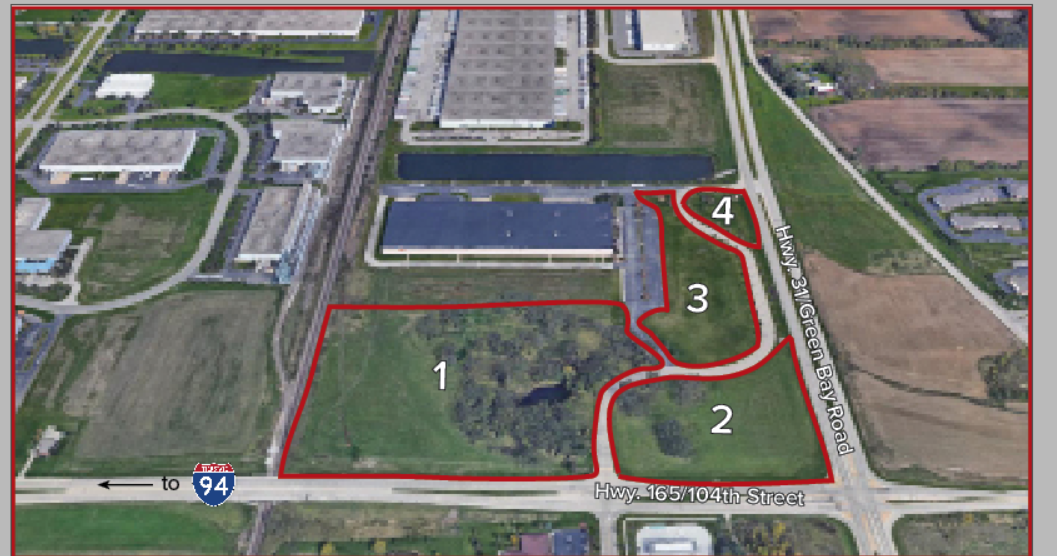 The information contained herein was lawfully obtained from sources we consider reliable but may contain errors, omissions, approximations or outdated information. Barry Commercial Real Estate Services, Inc. ("The Barry Company"), its employees and independent contractors make no representations or warranties whatsoever regarding: (1) the accuracy of the information contained herein and (2) the physical or environmental condition of this property or any part of this property. Prospective purchasers are strongly encouraged to conduct an independent investigation of the condition of this property.