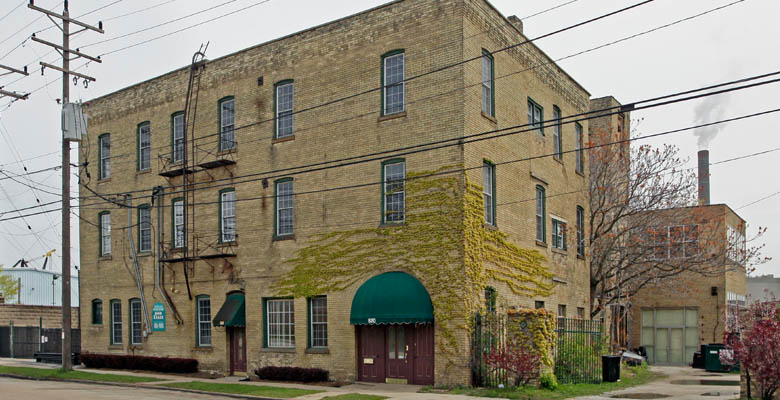 Milwaukee's Hot Water and Wherehouse building sold
The Barry Company brokers transaction
Conflux Holdings, LLC has purchased the 21,000 square foot cream city brick building that housed the Hot Water and Wherehouse dance clubs.  The property, located at 748-820 S. Water Street, Milwaukee, sold for $2.1 million.
Owner Paul Mueller plans to retire now that the building has sold, while the new owner plans to utilize the space to house a restaurant/bar, pedal tavern and food truck.
Kevin Barry, CCIM, Executive Vice President of The Barry Company brokered the transaction.
For more information on plans for the building, visit this article from the Milwaukee Journal Sentinel: https://www.jsonline.com/story/entertainment/dining/carol-deptolla/2018/01/31/sale-waterfront-building-keep-entertainment-harbor-district/1075072001/
About The Barry Company
The Barry Company, a 96-year-old independently owned and operated commercial real estate company provides award-winning services throughout southeast Wisconsin and beyond. The Barry Company has won a total of 18 awards from the Commercial Association of Realtors-Wisconsin, including two Realtor® of the Year awards. The company has also received multiple Best Deal/Lease of the Year awards from The Business Journal and has been awarded the Broker of the Year honor by Riverworks Development Corporation.
For more information, contact:
Kevin C. Barry, CCIM
kbarry@barrycre.com
414-272-6728