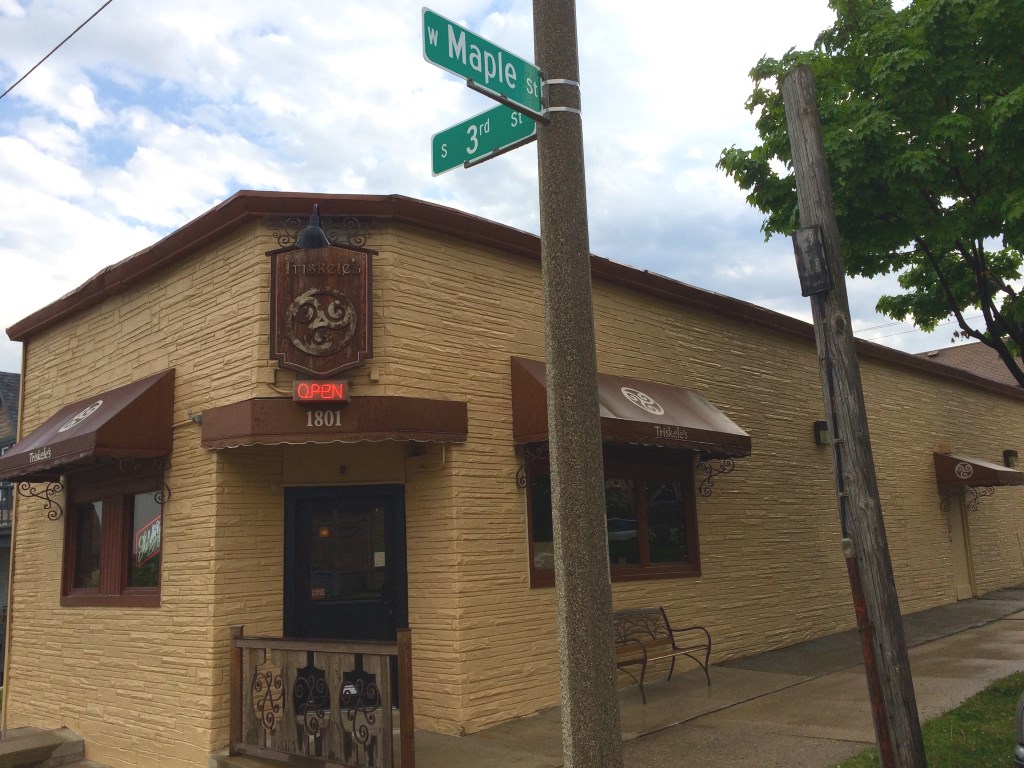 The Barry Company brokers transaction
MILWAUKEE, January 3, 2023 – The Barry Company, a leading southeast Wisconsin commercial real estate company headquartered in downtown Milwaukee announced today that Lynn Winter and Jolinda Klopp has sold their 1,540 sq. ft. retail property located at 1801 S. 3rd St. Milwaukee, WI 53204 to Patrick Todd.
Nick Zurich of The Barry Company represented Lynn Winter and Jolinda Klopp. He wonderfully aided in the sale of this tremendously located retail property.
About The Barry Company
The Barry Company, a 100-year-old independently owned and operated commercial real estate company provides award-winning services throughout southeast Wisconsin and beyond. The Barry Company has won a total of 20 awards from the Commercial Association of Realtors-Wisconsin, including two Realtor® of the Year awards. The company has also received multiple Best Deal/Lease of the Year awards from The Business Journal and has been awarded the Broker of the Year honor by Riverworks Development Corporation.
For more information, contact:
Nick Zurich
Commercial Broker
 414-272-6723
 nzurich@barrycre.com