I-43 Sheboygan Business Center 3
Industrial/Flex Space Property For Lease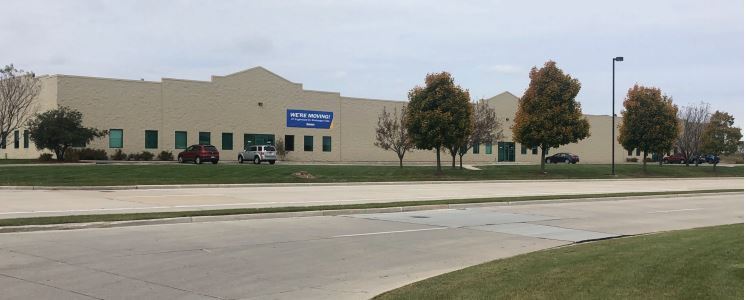 Contact Broker
Download PDF
Property Specifications
Property Type:
Industrial/Flex Space
Space Available:
±5,080 SF
Lease Rate:
$4.85/SF
Drive-Ins:
2
Ceiling Height:
18'
Construction:
Masonry
Property Features:
This exquisite property is located directly off I-43, giving occupants visibility and frontage from over 30,000 vehicles per day. Site has ample parking for employees and customers and is conveniently located only 45 minutes from downtown Milwaukee.
Contact Kevin C. Barry
Kevin C. Barry, CCIM
Phone: 414-272-6728
E-Mail: kbarry@barrycre.com
Contact David L. Barry
David L. Barry, CCIM, SIOR
Phone: 414-272-6733
E-Mail: dbarry@barrycre.com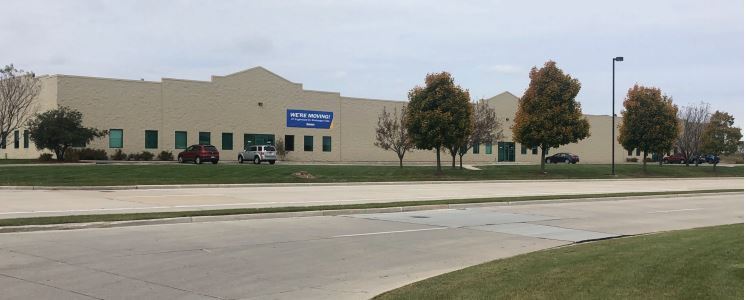 The information contained herein was lawfully obtained from sources we consider reliable but may contain errors, omissions, approximations or outdated information. Barry Commercial Real Estate Services, Inc. ("The Barry Company"), its employees and independent contractors make no representations or warranties whatsoever regarding: (1) the accuracy of the information contained herein and (2) the physical or environmental condition of this property or any part of this property. Prospective purchasers are strongly encouraged to conduct an independent investigation of the condition of this property.