1441 N. Mayfair Road, Wauwatosa, WI
Office Property For Sale or Lease
Milwaukee County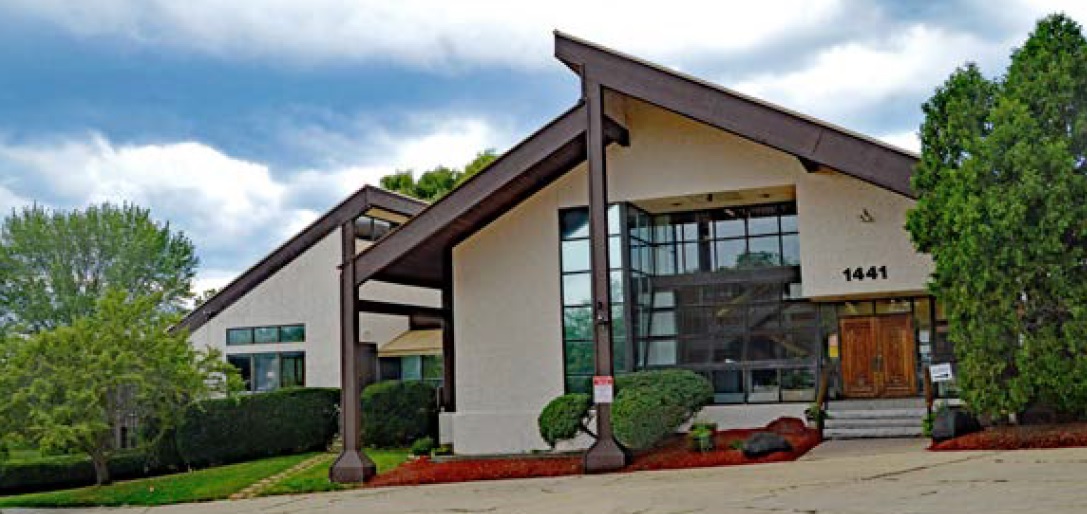 Contact Broker
Download PDF
Property Specifications
Property Type:
Office
Building Size:
16,400 SF
Asking Sale Price:
$1,795,000.00
Lease Rate:
$3.00/SF
Floors:
1
Property Features:
This property contains over 16,000 sq. ft. of creative office space conveniently located near the Milwaukee Zoo interchange within 2 miles of both I-94 and I-41. Nearby amenities include the Wauwatosa post office (.25 mi), Mayfair mall (1 mi), Froedtert Medical Complex (2 mi), and a variety of banks, retail, and restaurants.The building features an open concept with high ceilings, windows throughout, and plenty of natural light to enhance productivity and creativity. The versatile layout also includes a variety of collaborative spaces ideal for meetings, group work stations, studios, or executive office suites. Social spaces include kitchens and common areas perfect for lounges or break rooms. The building has ample opportunity for socially-distanced workspaces as well.A large deck overlooking a pond provides outdoor space with plenty of room for work tables or lounge chairs for anyone looking for blue-sky motivation or simply to enjoy the local wildlife.Today, the best and the brightest want to work in creative spaces just like this, making it the ideal place for tech or advertising companies, real estate groups, law firms, financial services, or anyone looking to break free from the traditional office cubicle and boost employee morale, wellness, motivation, and innovation.
Contact Kurt Van Dyke
Kurt Van Dyke, CCIM, SIOR
Phone: 414-272-6726
E-Mail: kurt@barrycre.com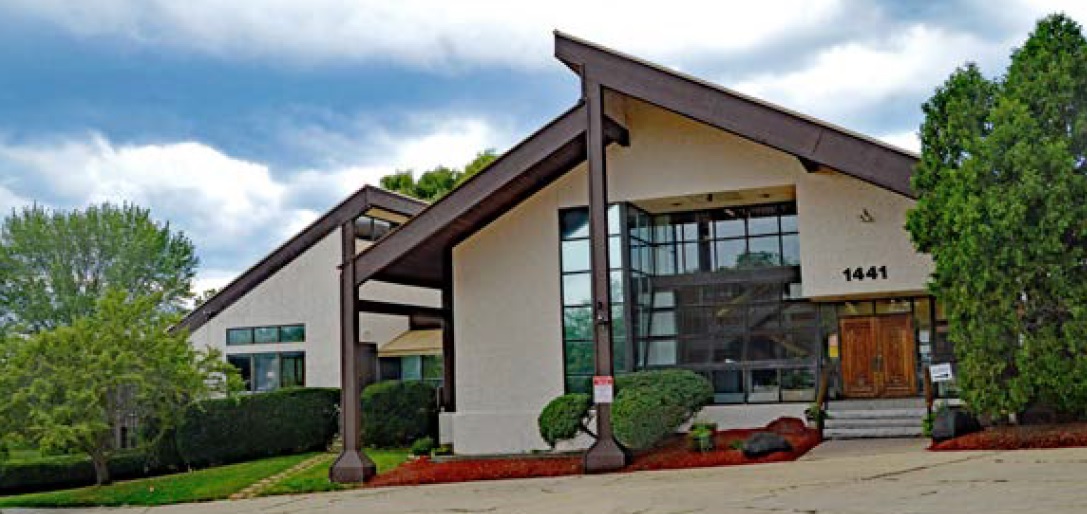 The information contained herein was lawfully obtained from sources we consider reliable but may contain errors, omissions, approximations or outdated information. Barry Commercial Real Estate Services, Inc. ("The Barry Company"), its employees and independent contractors make no representations or warranties whatsoever regarding: (1) the accuracy of the information contained herein and (2) the physical or environmental condition of this property or any part of this property. Prospective purchasers are strongly encouraged to conduct an independent investigation of the condition of this property.