The Market – 204, 210 & 300 S. Water Street, Watertown, WI 53094
Commercial Property For Sale or Lease
Jefferson County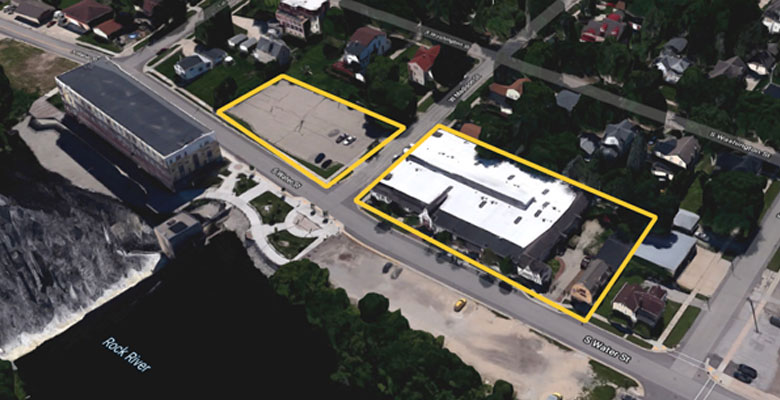 Contact Broker
Download PDF
Property Specifications
Property Type:
Commercial
Space Available:
±11,674 SF
Building Size:
28,500 SF
Acreage:
1.310 Acres
Asking Sale Price:
$1,050,000.00
Lease Rate Min:
$7.00/SF
Lease Rate Max:
$12.00/SF
Floors:
2
Drive-Ins:
2
Lease Rate Type:
NNN
Minimum Divisible:
204 SF
Maximum Contiguous:
27,000 SF
A/C:
100%
Present Use:
The Market specialty mall, office building, parking lot
Zoning:
CB-Central Business
Construction:
Wood frame, masonry
Property Features:
RETAIL DEVELOPMENT OPPORTUNITY
NOW AVAILABLE FOR SALE OR LEASE
1,500 SF and 27,000 SF Commercial Buildings
"The Market" specialty mall -- indoor commercial multi-tenant mall, is now available! Featuring restaurant space and equipment, home to the Watertown Players and large parking lot. Located in the City of Watertown Redevelopment District 2, there are potential city and County incentives availables.
Contact David J. Buckley
David J. Buckley
Phone: 414-272-6730
E-Mail: dbuckley@barrycre.com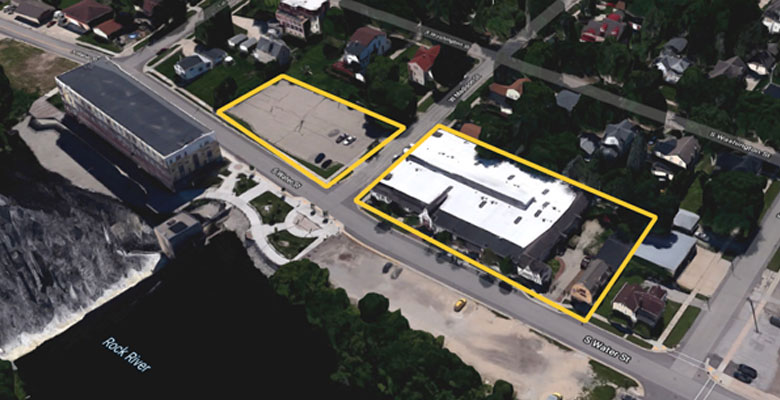 The information contained herein was lawfully obtained from sources we consider reliable but may contain errors, omissions, approximations or outdated information. Barry Commercial Real Estate Services, Inc. ("The Barry Company"), its employees and independent contractors make no representations or warranties whatsoever regarding: (1) the accuracy of the information contained herein and (2) the physical or environmental condition of this property or any part of this property. Prospective purchasers are strongly encouraged to conduct an independent investigation of the condition of this property.