47 Englewood Court, Sheboygan Falls, WI 53085
Industrial Property For Sale
Sheboygan County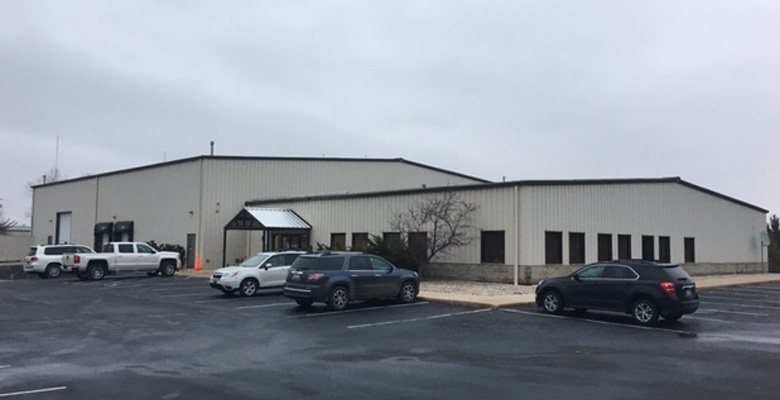 Contact Broker
Download PDF
Property Specifications
Property Type:
Industrial
Building Size:
18,063 SF
Acreage:
2.090 Acres
Asking Sale Price:
$1,150,000.00
Floors:
1
Docks:
2
Drive-Ins:
1
Ceiling Height:
24 FT at Peak
Office Size:
±6,480 SF
Year Built:
1998
Floor Drains:
Yes
Sprinkler System:
Yes
Construction:
Masonry and prefabricated panel
Property Features:
Close freeway access; Newer, modern image facility; Very utilitarian for multipurpose use; Expansion wall in place for easy expansion of facility; Original tenant, building customized for their use; Dock and drive-in loading; Low taxes and pro-business community; Pitched ceiling for ideal snow and rain control; Tenant is EESCO, Inc. (a division of WESCO Distribution, Inc.) -- lease in place through 6/30/2022
Contact Kevin C. Barry
Kevin C. Barry, CCIM
Phone: 414-272-6728
E-Mail: kbarry@barrycre.com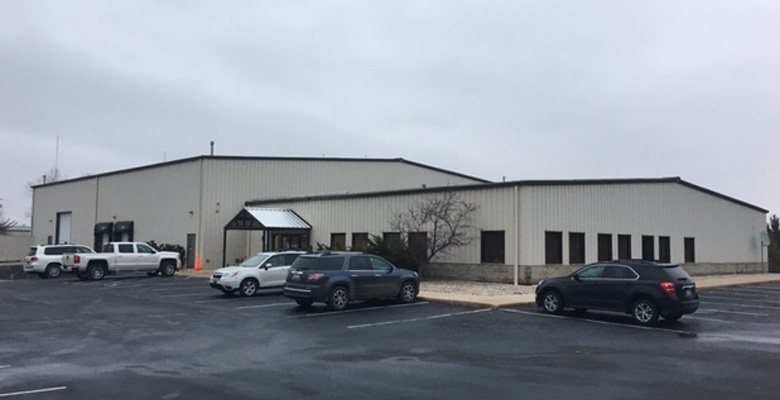 The information contained herein was lawfully obtained from sources we consider reliable but may contain errors, omissions, approximations or outdated information. Barry Commercial Real Estate Services, Inc. ("The Barry Company"), its employees and independent contractors make no representations or warranties whatsoever regarding: (1) the accuracy of the information contained herein and (2) the physical or environmental condition of this property or any part of this property. Prospective purchasers are strongly encouraged to conduct an independent investigation of the condition of this property.