4466 County Highway P, Jackson, WI 53037
Office Property For Sale or Lease
Washington County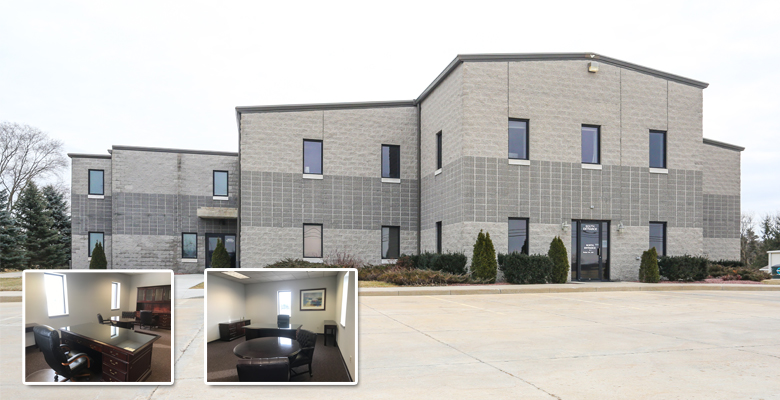 Contact Broker
Download PDF
Property Specifications
Property Type:
Office
Space Available:
±6,610 SF
Building Size:
27,500 SF
Acreage:
2.400 Acres
Asking Sale Price:
$1,650,000.00
Lease Rate Min:
$12.00/SF
Lease Rate Max:
$16.50/SF
Floors:
2
Docks:
3
Drive-Ins:
2
Ceiling Height:
16
Lease Rate Type:
Modified Gross
A/C:
Yes, office areas
Zoning:
B-2 Highway Business District
Construction:
Masonry
Property Features:
Building including warehouse, docks, drive-ins and outside storage on 2.4 acres for sale. Various suite sizes also available for lease ranging from 365 SF to 1,900 SF, all with LED lighting and CAT6 wiring. Some suites are furnished. Property is in like-new condition. Move in today!
Contact David J. Buckley
David J. Buckley
Phone: 414-272-6730
E-Mail: dbuckley@barrycre.com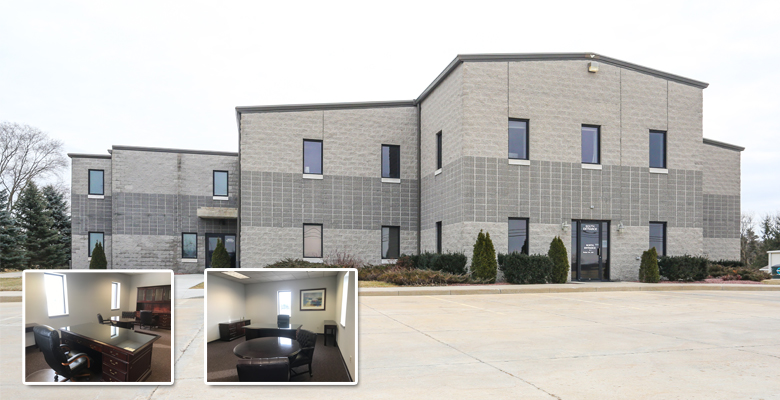 The information contained herein was lawfully obtained from sources we consider reliable but may contain errors, omissions, approximations or outdated information. Barry Commercial Real Estate Services, Inc. ("The Barry Company"), its employees and independent contractors make no representations or warranties whatsoever regarding: (1) the accuracy of the information contained herein and (2) the physical or environmental condition of this property or any part of this property. Prospective purchasers are strongly encouraged to conduct an independent investigation of the condition of this property.