2520 S. 170th Street, New Berlin, WI 53151
Office Property For Sale or Lease
Waukesha County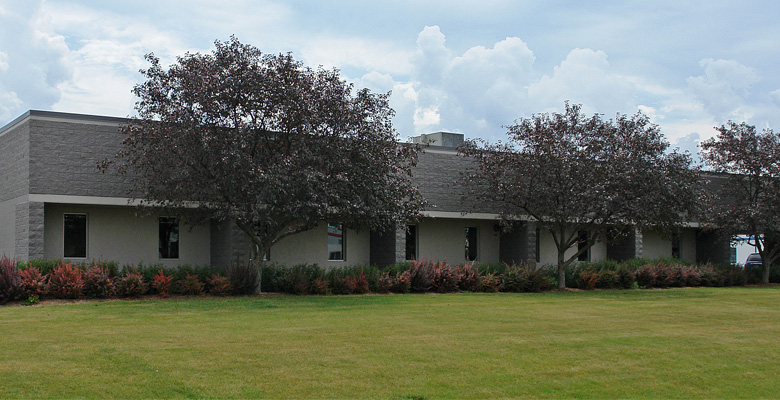 Contact Broker
Download PDF
Property Specifications
Property Type:
Office
Space Available:
±36,476 SF
Building Size:
36,476 SF
Acreage:
2.390 Acres
Asking Sale Price:
$2,950,000.00
Lease Rate:
$8.00/SF
Floors:
1
Docks:
Possible
Drive-Ins:
2
Lease Rate Type:
NNN
Power:
Very heavy (exact specifications to be verified by buyer/tenant)
A/C:
Nearly the entire facility
Sprinkler:
Yes
Present Use:
Call center
Zoning:
M-2
2018 Taxes:
Approx. $1.25/SF
Construction:
Decorative concrete block
Property Features:
Multi-purpose facility available for sale or lease -- office, flex and industrial uses possible. Central Metro-Milwaukee location with easy access to interstate system. Suburban business park setting with low Waukesha County taxes.
Contact Kevin C. Barry
Kevin C. Barry, CCIM
Phone: 414-272-6728
E-Mail: kbarry@barrycre.com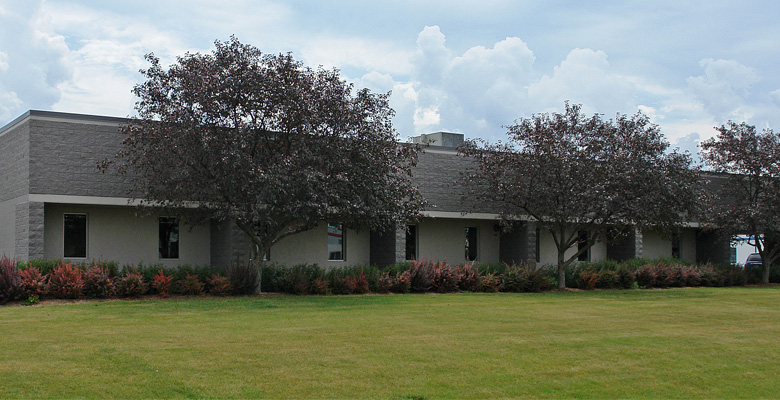 The information contained herein was lawfully obtained from sources we consider reliable but may contain errors, omissions, approximations or outdated information. Barry Commercial Real Estate Services, Inc. ("The Barry Company"), its employees and independent contractors make no representations or warranties whatsoever regarding: (1) the accuracy of the information contained herein and (2) the physical or environmental condition of this property or any part of this property. Prospective purchasers are strongly encouraged to conduct an independent investigation of the condition of this property.