1758 N. Water Street, Milwaukee WI 53202
Commercial Property For Sale
Milwaukee County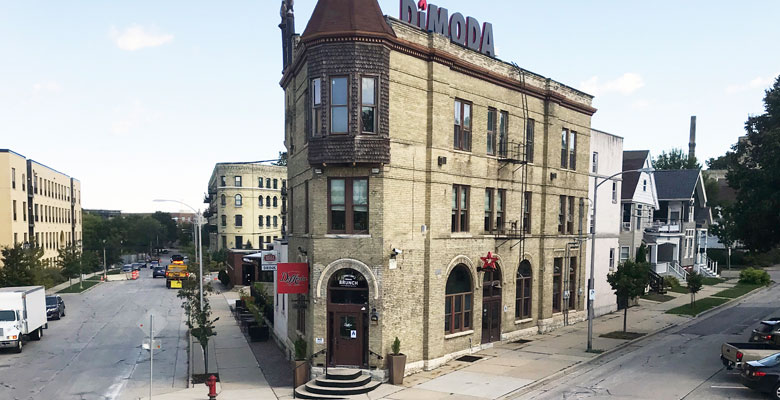 Contact Broker
Download PDF
Property Specifications
Property Type:
Commercial
Space Available:
±8,090 SF
Building Size:
8,090 SF
Acreage:
0.130 Acres
Asking Sale Price:
$1,350,000.00
Floors:
3
Restaurant Space:
6,132 SF on 1st & 2nd floors
Basement:
additional space for coolers and other restaurant operations
Residential Space:
1,868 SF on 3rd floor
Zoning:
IM-Industrial Mixed (Residential/Office/Commercial)
Tax Key:
354-0739-110
Property Features:
Iconic, turn-key restaurant building for sale in fantastic location amidst numerous residential and retail developments! Over 1,500 residential units constructed since 2005 within a 5-10 minute walk! 3-story building with 2 floors of restaurant space, multiple bar areas, beautiful outdoor patio and commercial kitchen. All trade fixtures and furniture included!
Contact Nick Zurich
Nick Zurich
Phone: 414-272-6723
E-Mail: nzurich@barrycre.com
Contact David L. Barry
David L. Barry, CCIM, SIOR
Phone: 414-272-6733
E-Mail: dbarry@barrycre.com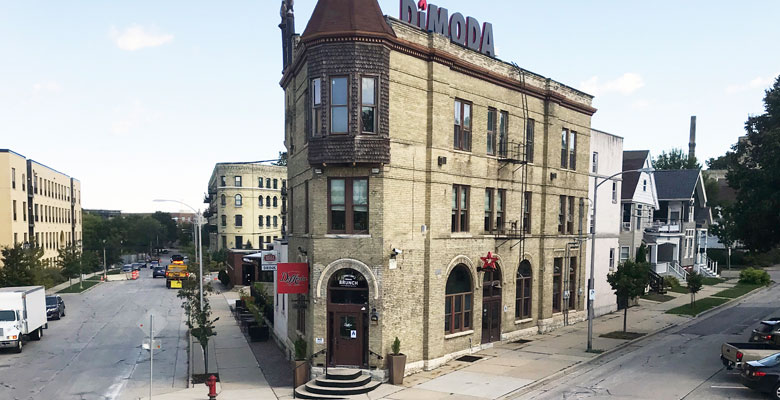 The information contained herein was lawfully obtained from sources we consider reliable but may contain errors, omissions, approximations or outdated information. Barry Commercial Real Estate Services, Inc. ("The Barry Company"), its employees and independent contractors make no representations or warranties whatsoever regarding: (1) the accuracy of the information contained herein and (2) the physical or environmental condition of this property or any part of this property. Prospective purchasers are strongly encouraged to conduct an independent investigation of the condition of this property.