1441 N. Mayfair Road, Wauwatosa, WI
Office Property For Lease
Milwaukee County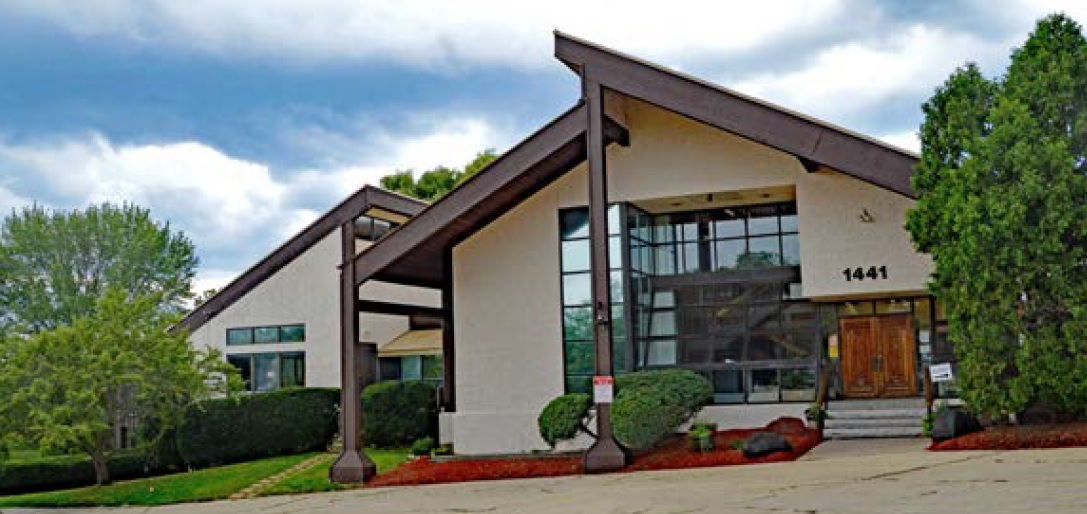 Contact Broker
Download PDF
Property Specifications
Property Type:
Office
Building Size:
16,400 SF
Lease Rate:
$3.00/SF
Floors:
1
Property Features:
Approximately 16,400 SF available, divisible. Ideal location between Milwaukee County Research Park and Mayfair Mall. Controlled intersection provides easy direct access to Hwy 100. Adjacent to proposed Staybridge Suites hotel. The office overlooks a large pond.
Contact Kurt Van Dyke
Kurt Van Dyke, CCIM, SIOR
Phone: 414-272-6726
E-Mail: kurt@barrycre.com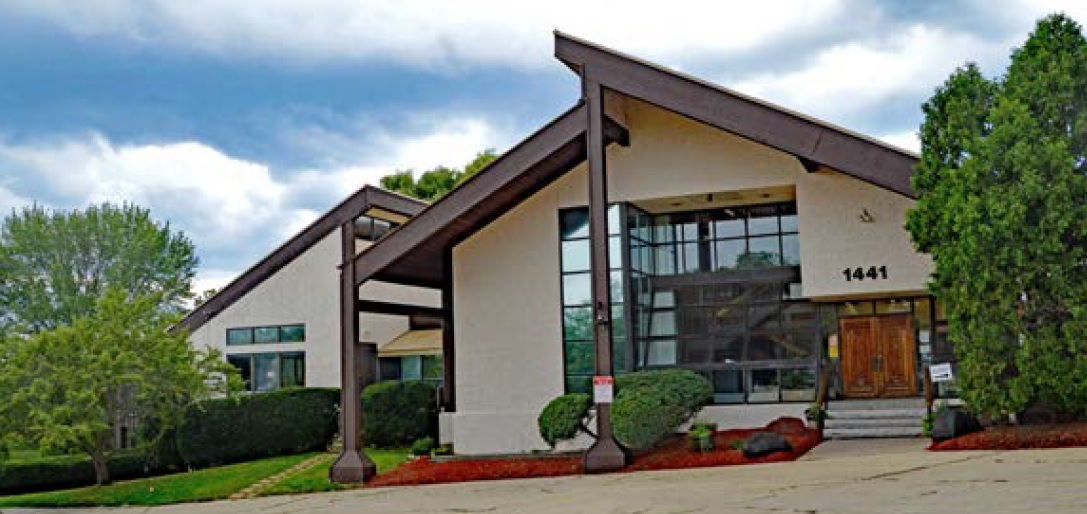 The information contained herein was lawfully obtained from sources we consider reliable but may contain errors, omissions, approximations or outdated information. Barry Commercial Real Estate Services, Inc. ("The Barry Company"), its employees and independent contractors make no representations or warranties whatsoever regarding: (1) the accuracy of the information contained herein and (2) the physical or environmental condition of this property or any part of this property. Prospective purchasers are strongly encouraged to conduct an independent investigation of the condition of this property.